Flat driving belts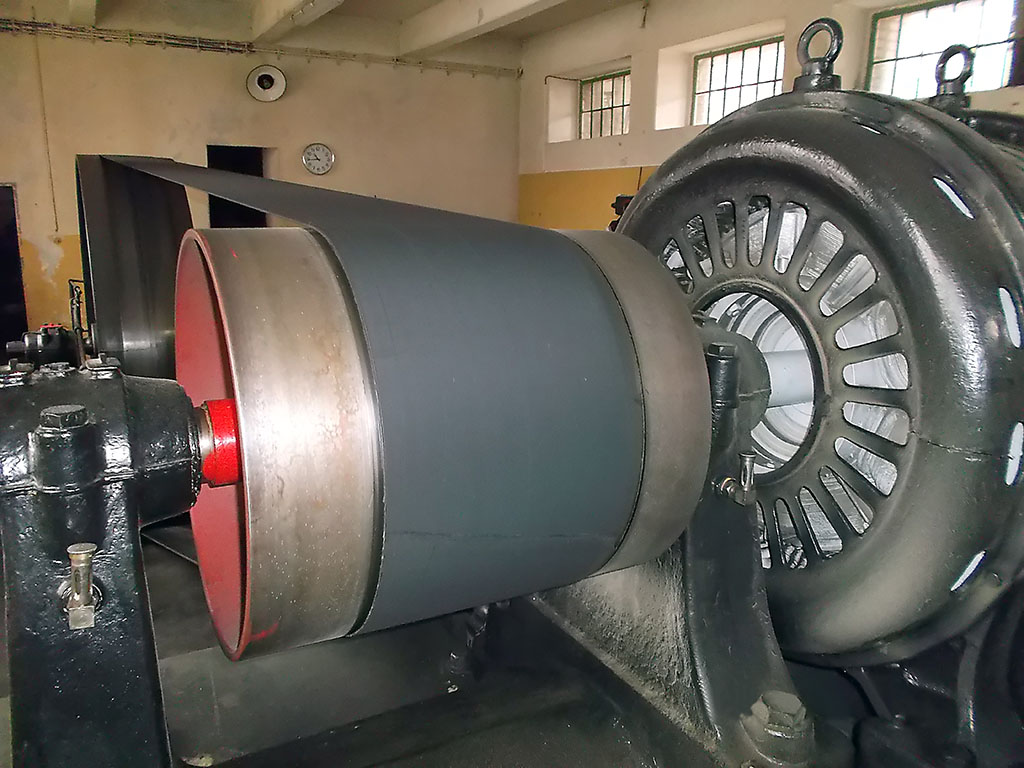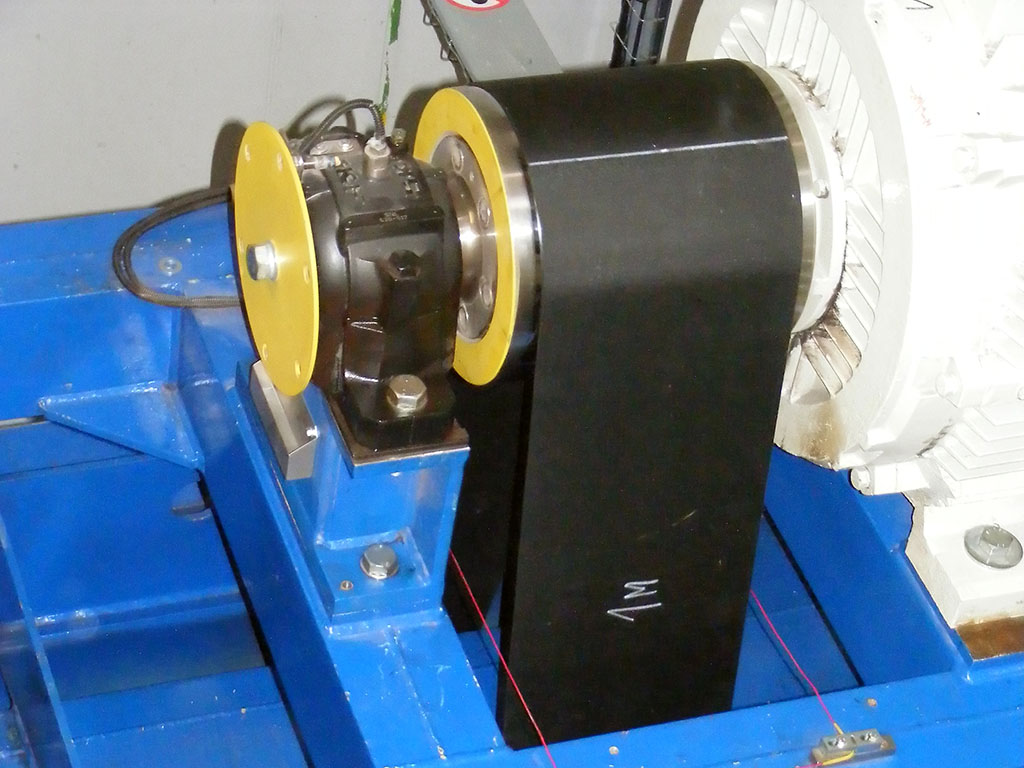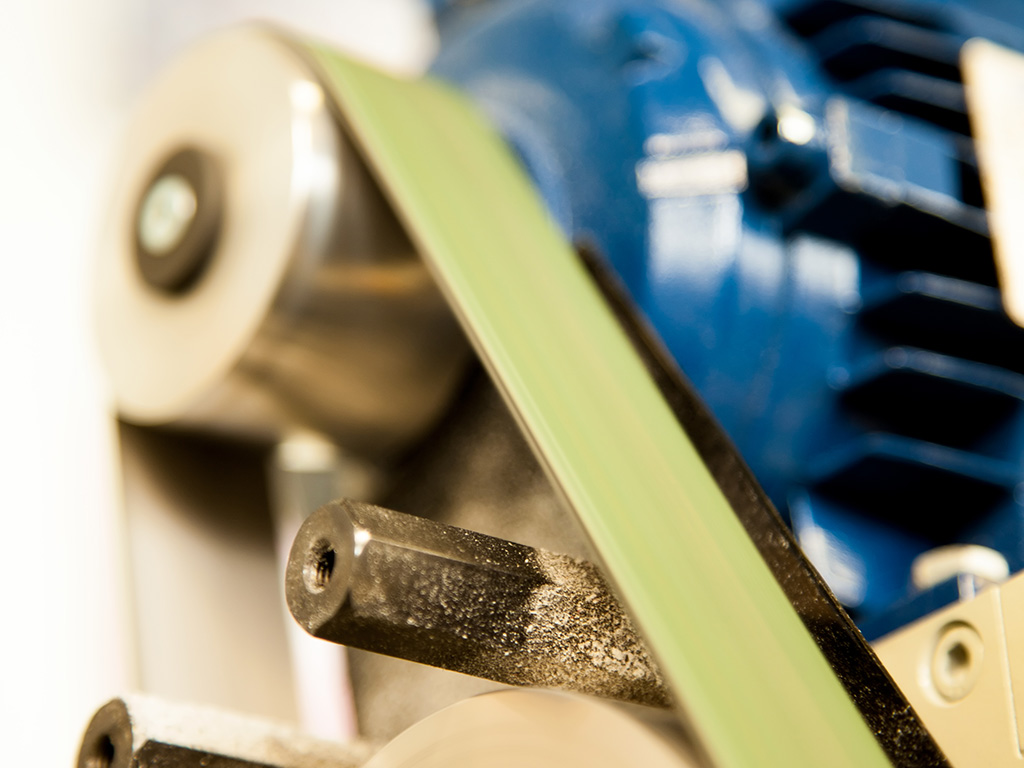 High-output belts
GTI – High-output belts for medium up to high-efficiency grades. A good durability against abrasion and attrition. Grease and oil resistant. Anti-static. Rated for harsh rolling mills, stone-cutting machines, reaping machines, planing machines etc.
GGT – Belts for tangential drive in the textile industry. Anti-static products. Abrasion-and-thermo-resistant. Oil-and-dust-resistant. Guarantee both good adherence and high-efficiency grade. Designated for multiple drive.
DG – Catching belts with symmetric doubled surface from a special rubber, which guarantees the stability properties. Anti-static products. Application field in rabbeting machines and glue spreaders, spiral banding machines, for the drive of roller conveyors, for the sorting-out mail machines, paper-and-pulp industry and cardboard making industry etc.
DG HS – High-speed belts for folders and gluers.
T-E – High-output flat drive belts for a vast application modalities. Tangential drives, generally applicable for the small diameter band pulleys.
ST160, SS200 a SS240 – Designated as a replacement of full-leather belts. Bond-able by glueing, stitching and stapling.
UTI – Belts with working side from box-calf. In comparison with similar products that have a synthetic surface, the above-mentioned belts are recommended predominantly for the high-loadable drives. Made from leather, their working side allows some slippage without any deterioration. They are designated for the bevel gear drives, for the drives with belts shifting, e.g., the framesaw, hogger, stone crusher, paper-and-pulp industry, flour-mill drive etc., but also for the cross drive.
UUI – Belts with the two-side surface from box-calf. Properties and application fields of the UUI belts are identical to the UTI-related, but those first mentioned are predominantly designated for the multiple and cross drives.
DG-E – High-output belts with the increased elastomer film coating. They are specially convenient for the cardboard and paper-and-pulp industry (e.g.: for tube-making machines etc.).

The belt fasting indergoes in the heated presses using the adhesive binders such as supplied by REKO Ltd.

We provide also the full-scale servicing, consulting and assembling jobs on the customer´site.
Flat belts constructional design:
Upper side

GTF, GTI, UTI
polyurethane
GGT, DG, T-E, DG-E
rubber
DG MF
high friction factor rubber
UUI
leather

Pulling core

GTF,GTI,UTI,GGT,DG,UTI
polyamide
T-E, DG-E
polyester

Running side

GTI, GGT, DG, DG-E, T-E, GTF
rubber
UUI, UTI
leather
Belts are manufactured up to 500 mm maximal width.
Tolerances of belts:
Length

do 5000 mm
± 0,5 %
od 5000 do 20000 mm
± 0,3 %
nad 20000 mm
± 0,2 %

Width

do 60 mm
± 1 mm
od 60 do 150 mm
± 1,5 mm
nad 150 mm
± 2 mm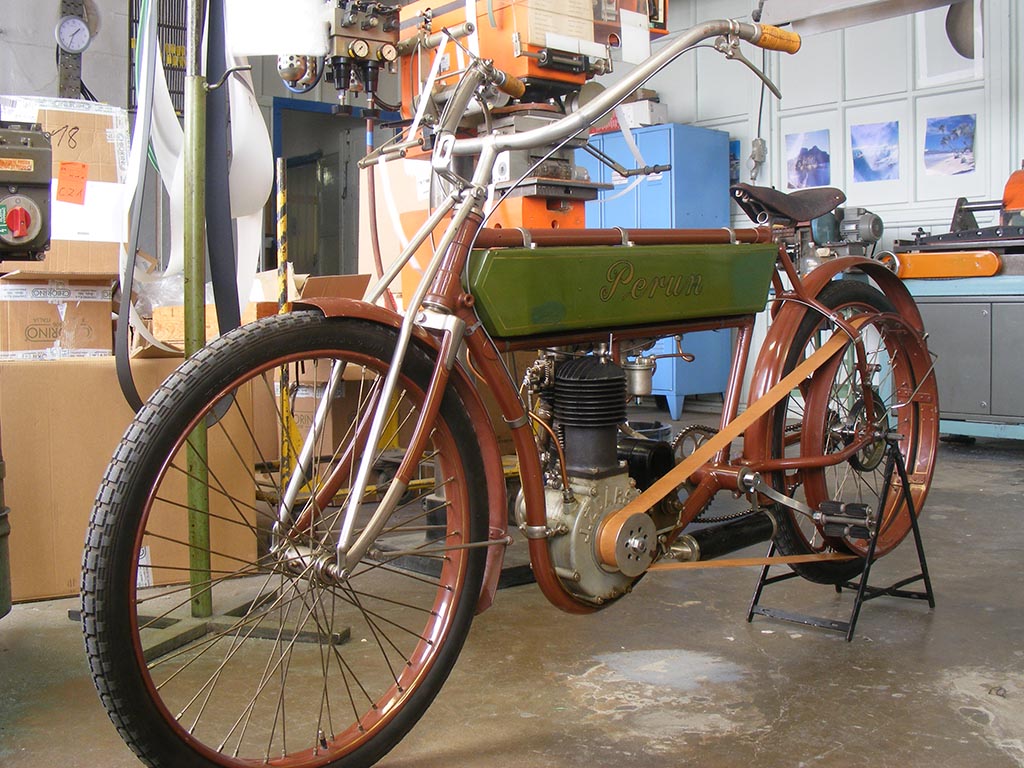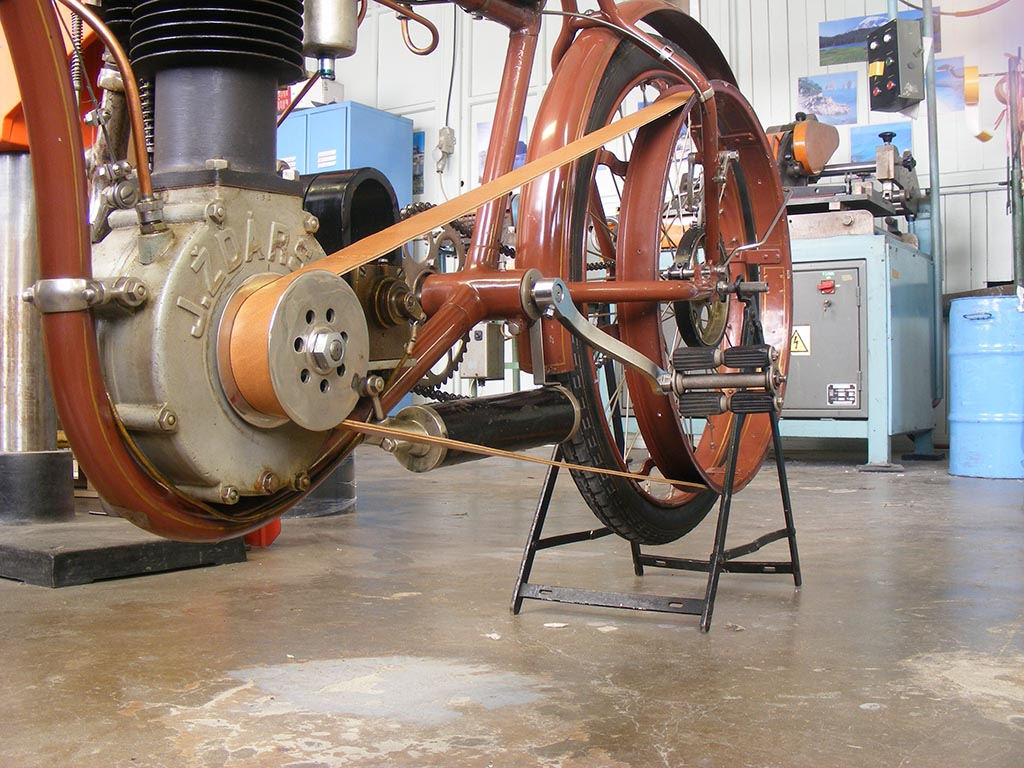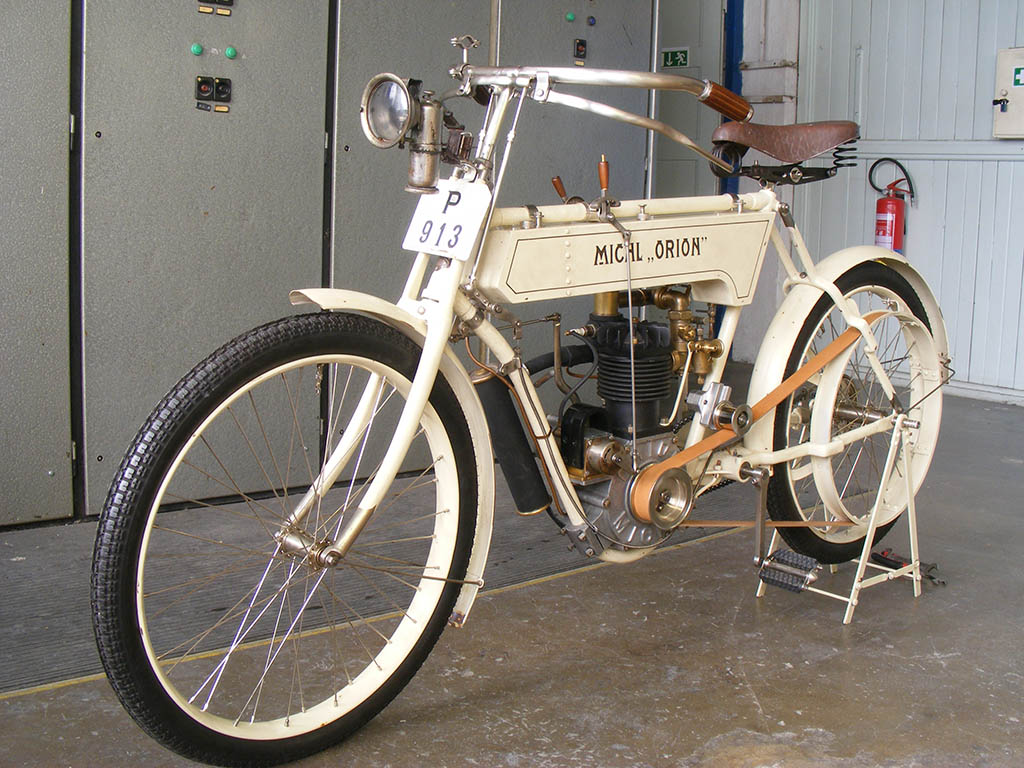 Photos
Navigation