Glass-teflon fabrics, teflon sheets and strips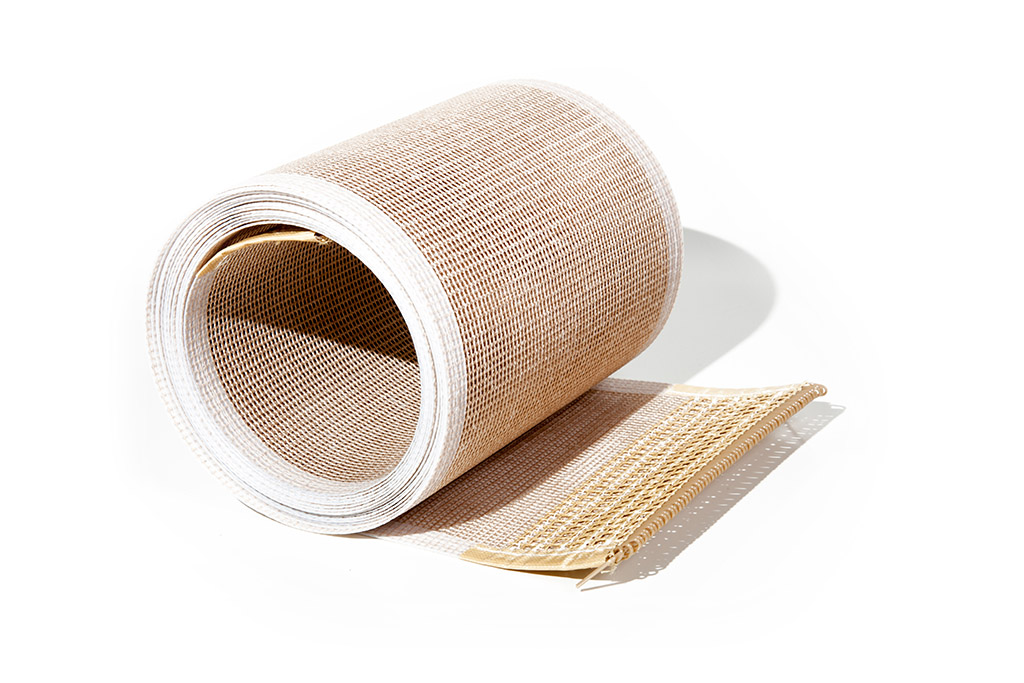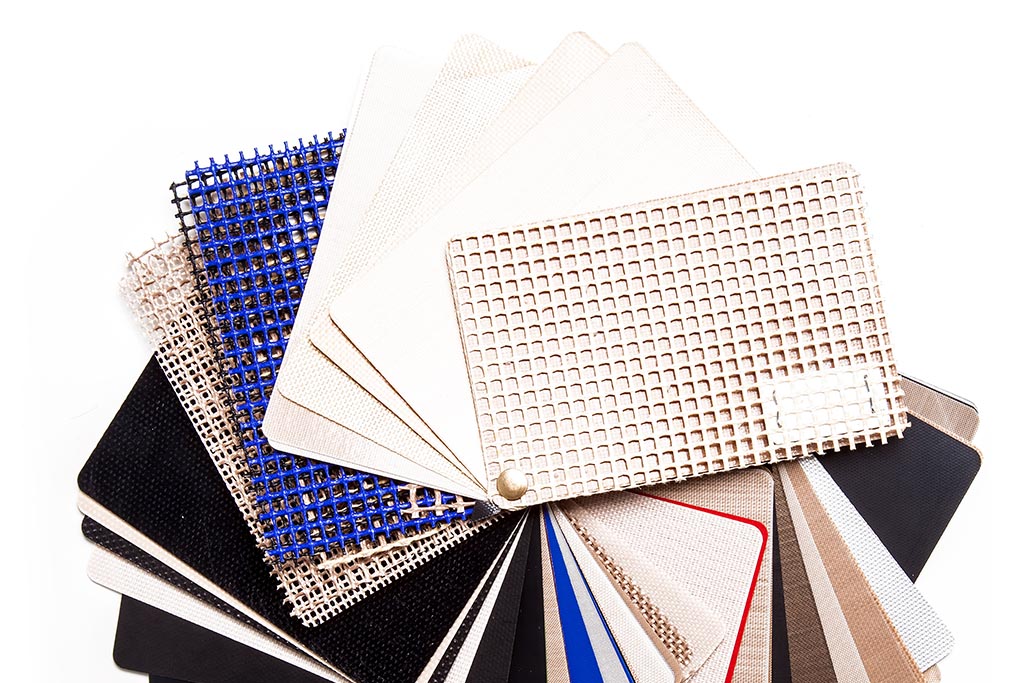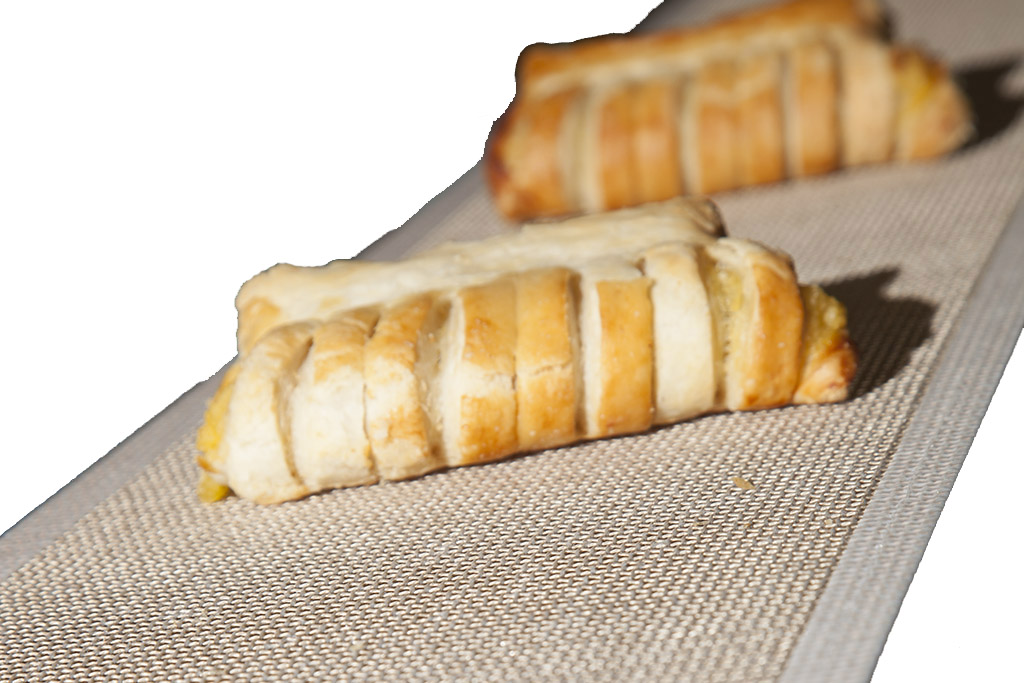 Reko Ltd supplies the textile fabrics (teflon foils and bands) with the two-side teflon coating of various thickness values for a vast variety of application such as the cutting-outs, footages, endless fasted belts etc.
Variants:

plane up to 2.4 m width,


net-shaped up to 4.8 m width,


self-adhesive up 2.4 m width.
Jointing of this materials: weld, needlecraft, clamps.
Outfit: reinforcement of edges - e.g. by rivets etc.
Metallic splice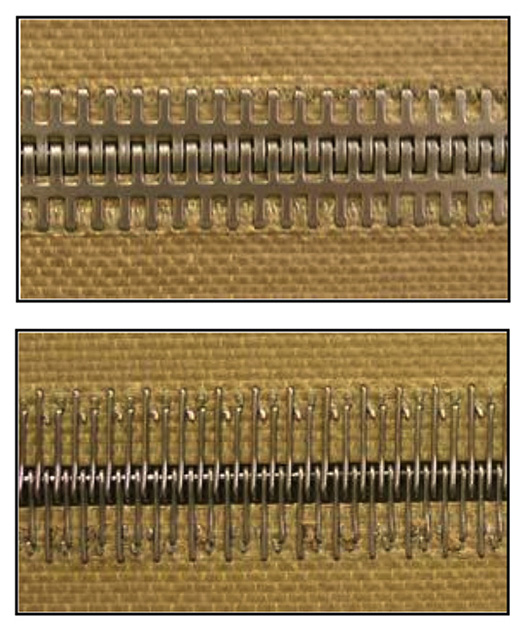 Non-metallic splice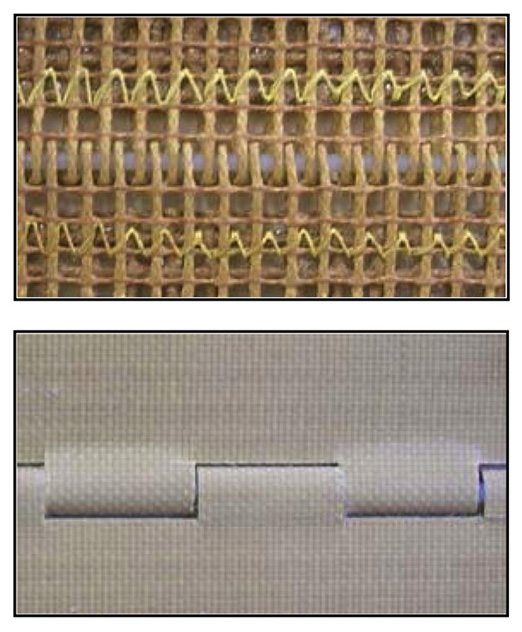 Sample cards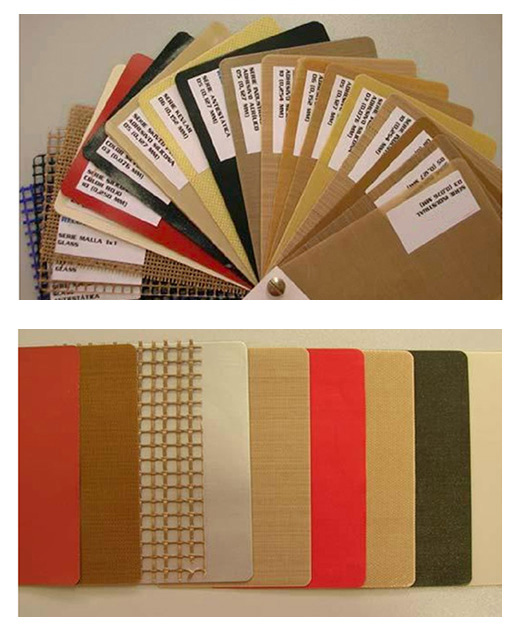 Endless splices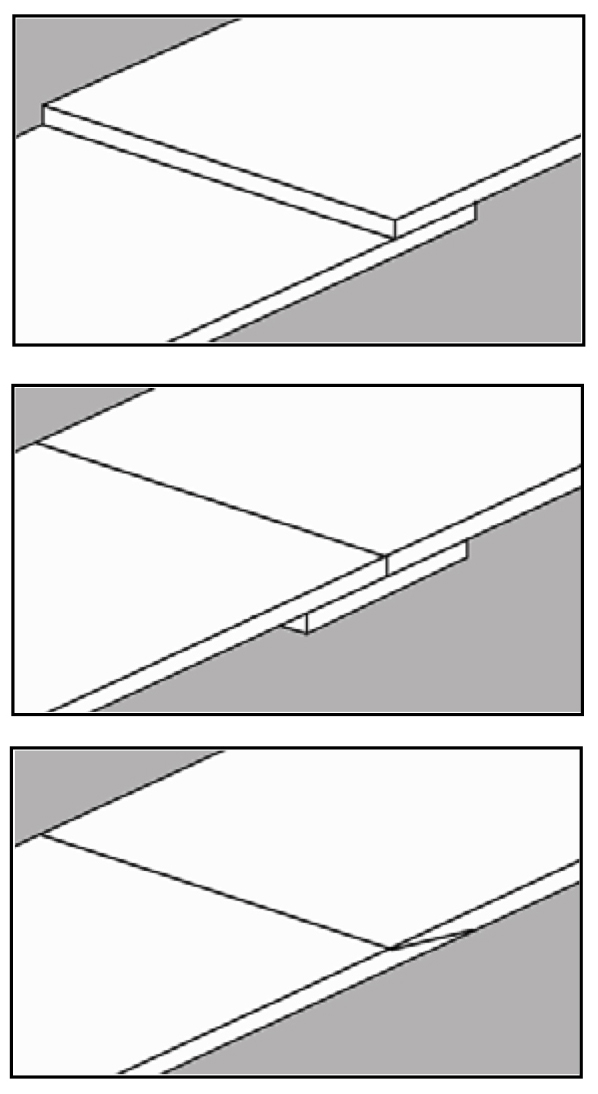 Edge reinforcements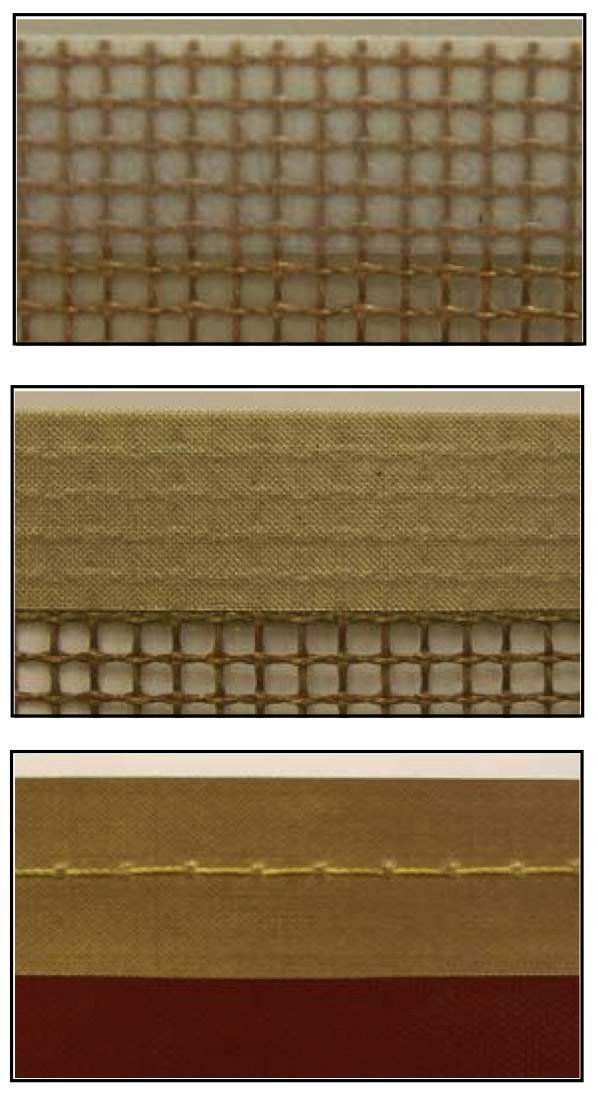 Tracking and guiding devices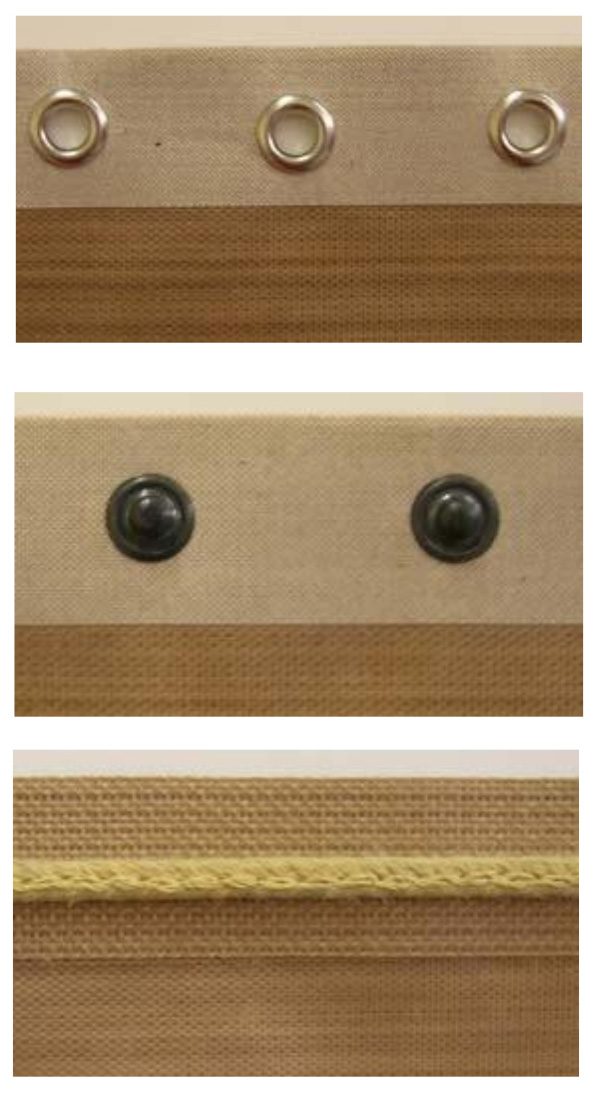 Properties:

anti-adhesive surface


health harmlessness


thermic resistance 260 °C (at short term up to 300 °C)


UV, UHF irradiation resistance


excellent slipping


tensile strength


alkali-and-concentrated acid-resistant


low-temperature resistance up to -70 °C


alkali-and-concentrated acid-resistant
Due to the above-listed properties, these products are of an endless application scale:
Packaging industry – welding of packings, packing of ready meals, production lines for baking, making hamburgers, vacuum packing production shops etc.
Textile industry – stiffers of collars, ironing machines, textile colouring, drying, marking drawings.
Bakery industry –fat-free baking process, pastry, pizza, bread, confectionery (the 7039-1 DARK system as specially developed).
Vacuum drying – coffee, milk etc.káva, mléko atd. The UV or microwave-based drying.
Rubber industry – at short-term up to 300 °C.
Furniture industry – laminating, glueing.
Plastic windows and doors-related industry – simple cleaning, non-adhesive wall decking (The TACWELD 69 system as specially developed).
Reko Ltd supplies also the self-adhering "TAC TAPES" in various widths and thicknesses as requested by a customer. PTFE meshed sieve-fabrics – fro drying, colouring, curing and marking drawings. Mesh loops are 2x2 mm, 4x4 mm and 6x6 mm sized. The other types of materials will be supplied by Reko Ltd as based on a specific requrest.
Shaft diameters for PTFE

Band thickness

Band width (mm)

6-300

>300-750

>750-1500

>1500

0.12-0.25

75

75

100

150

0.25-0.48

75

75

100

150

0.48-0.63

100

150

150

200

0.67-0.77

100

150

200

250
Photos
Navigation