Transport and conveyor belts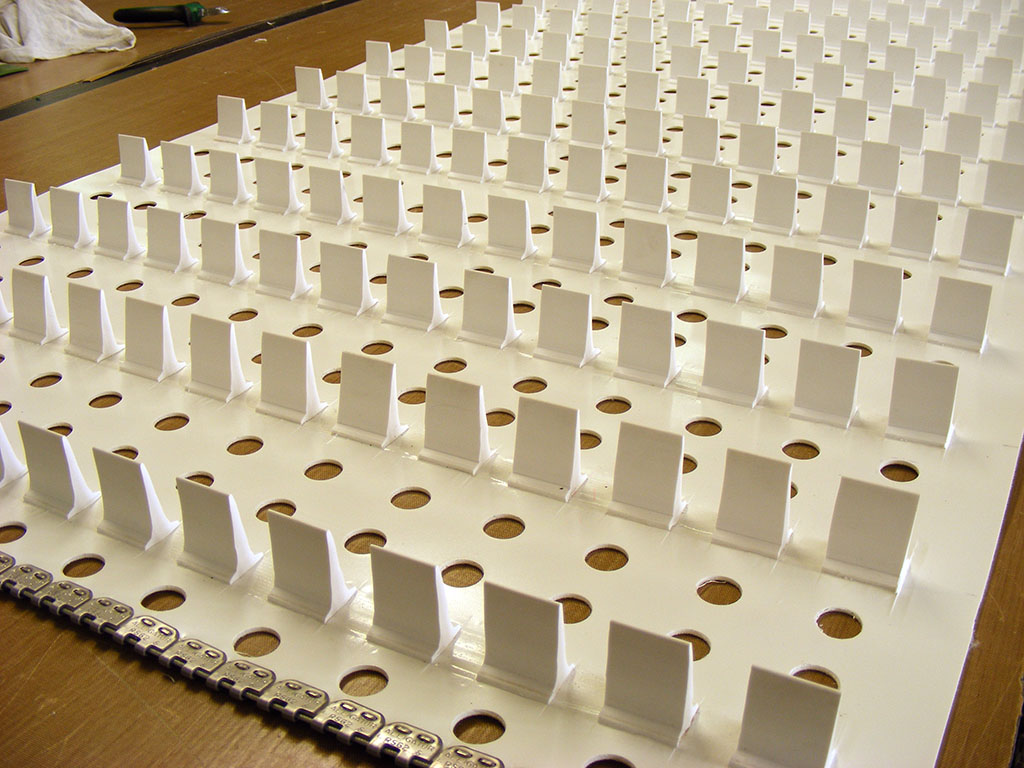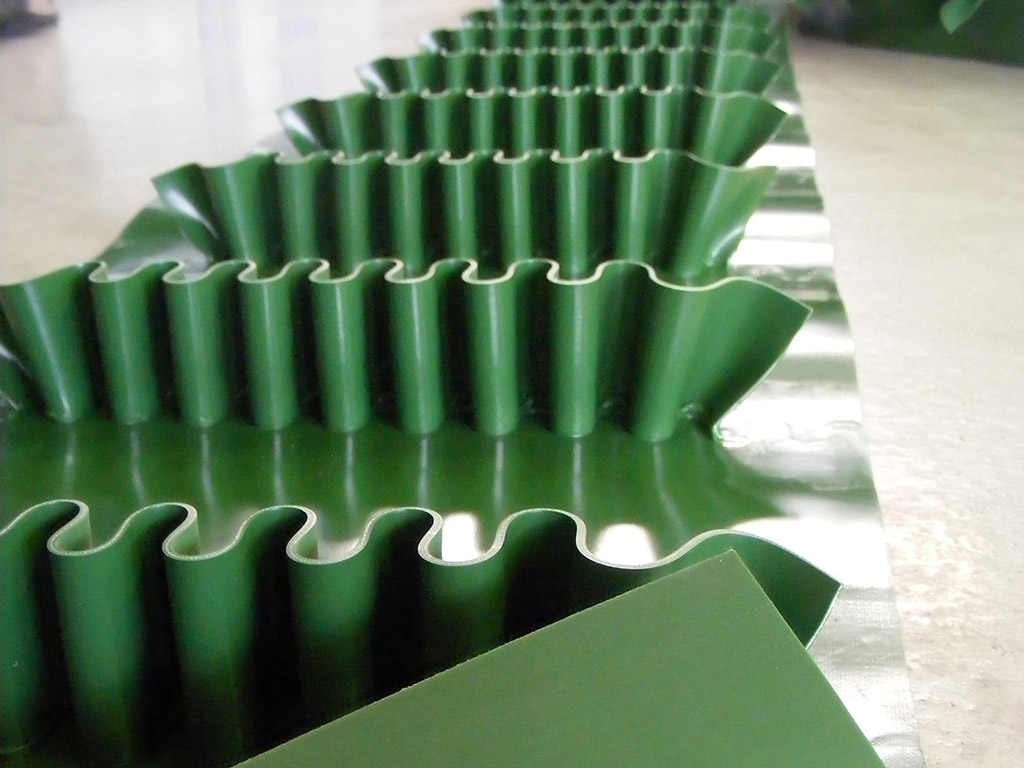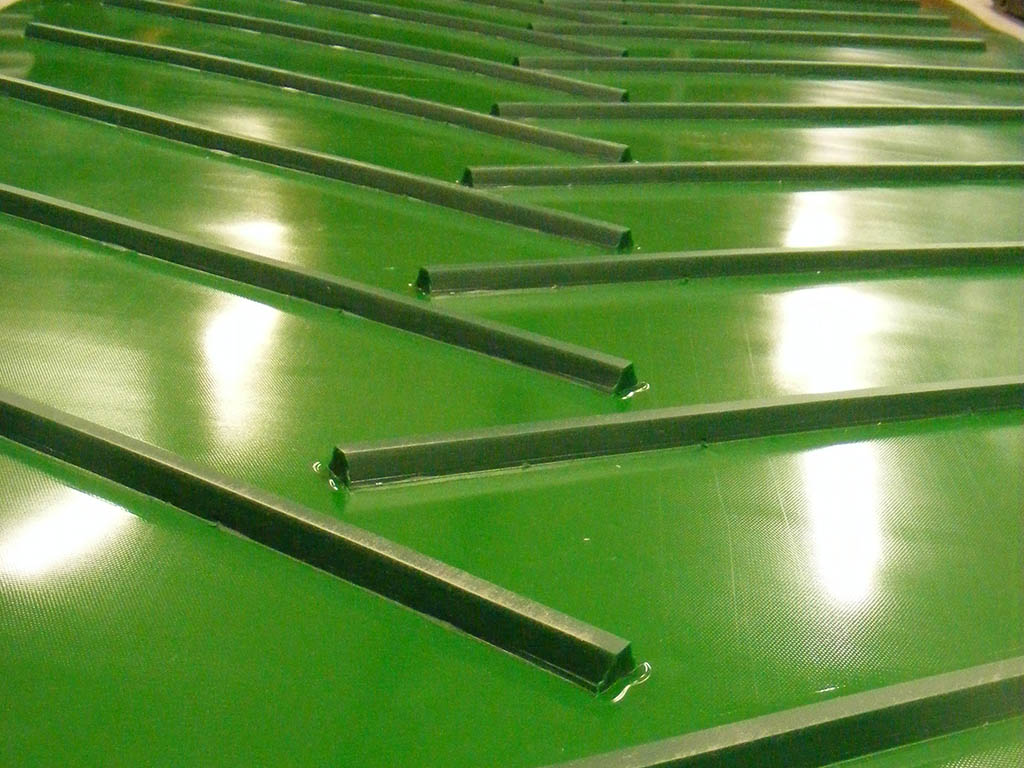 The transporting and conveying belts represent our most important product range. Reko Ltd offers in its selling sortment also the transporting and conveying belts from the CHIORINO Company. Supplied transporting and conveying belts are characterized by the first-class European quality corresponding to respective standards of the European Union.
Basic classification of transporting and conveying belts according to the working surfaces:
PVC Polyvinylchloride
PU Polyurethan
G Rubber
SI Silicone
PA Polyamide
SILON Synthetic reinforced felt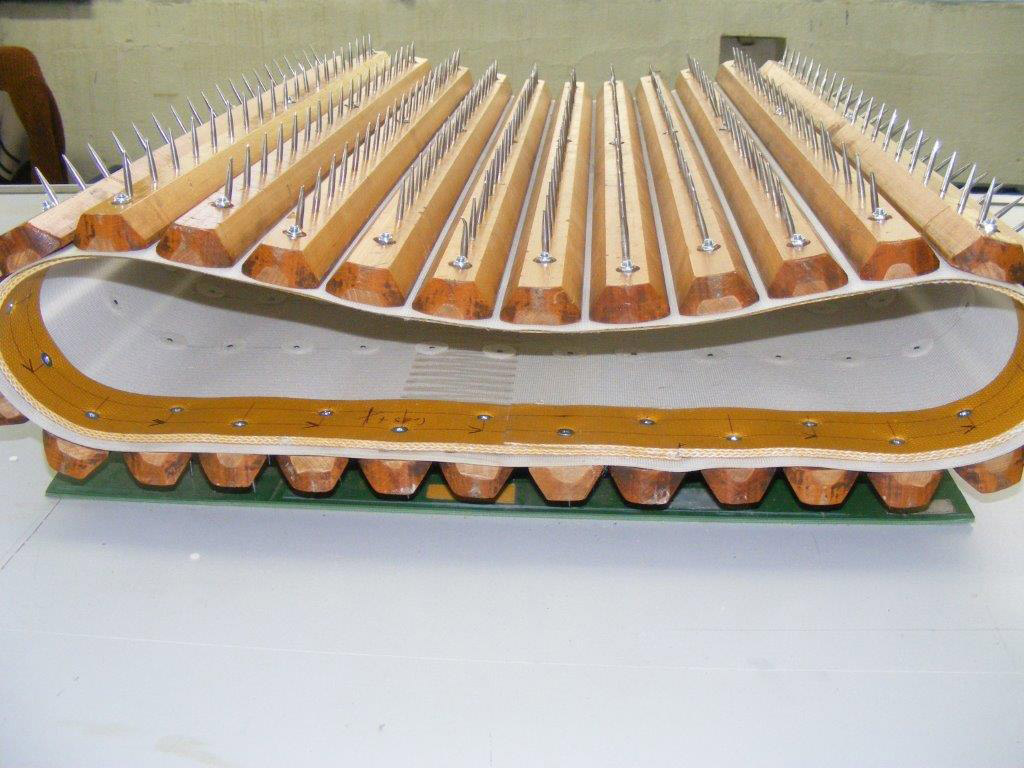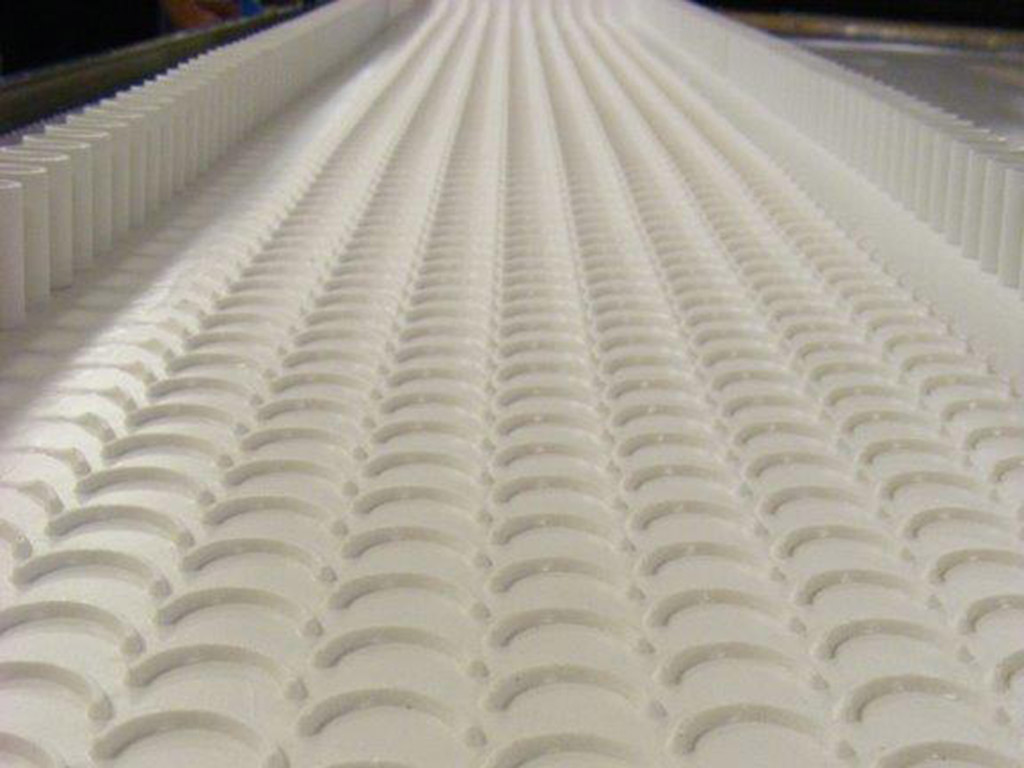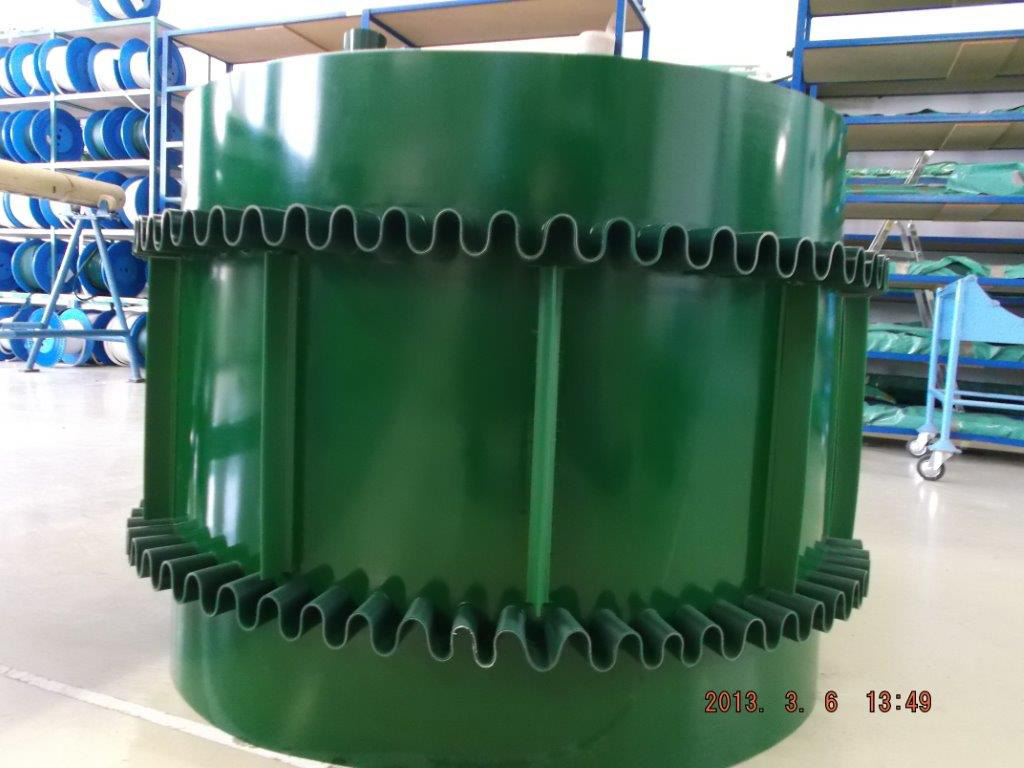 Properties of transporting and conveying belts:

Anti-static, non-anti-static.


Burning-resistant according to the DIN 2210S and ISO 340 Standards.


For a direct contact with food products – according to the FDA and HACCP Standards.


Grease-and-chemicals resistant.


Abrasion-resistant.


High temperature-resistant special transporting and conveying belts.


Dimension-stable, lower elongation.


Special belts with lower noise level (LdB).


Plane, matt, embossed surface of the belt working side.


Capabilities of fitting out the transporting and conveying belt with the driving, guiding profiles and corrugated waveguides, perforations etc.
Application fields of transporting and conveying belts:
The transporting and conveying belts are applied within the broad spectrum of all industrial, agricultural, food processing operations and services.
Delivery terms and conditions:
Transporting and conveying belts are supplied according to the agreed terms and conditions - upon the availability in stock, eventually upon the exigence of production. Terms and conditions are invariably production-ordered such as specified for a factual purchase order / request.



FINGER JOINTS
Traditional splicing method that guarantees thickness and alignment evenness.

MICRO Z : fast joint for conveyor and transmission belts (photo 3).

SINGLE Z : it offers the maximum of flexibility. Ideal on fixed knife edges. Seam sealing foil can be used to increase strength and for heavy applications (photo 2).

DOUBLE Z : it provides high strength and can be used in alternative to single Z (photo 1).
OVERLAP
This system is applicable to thermoplastic polyurethane belts (photo 4).

SKIVED
Special method for polyamide transmission belts and some conveyor belts for special applications as alternative to the traditional finger joints (photo 5).

STEP
Special method for some belts and for special applications as alternative to the traditional finger joints (photo 6).

PLASTIC FASTENER
Non metallic fastener made of polyester fabric and spiralace. It has a high resistance to chemicals, guarantees flexibility and a short replacement time. It is FDA approved. It is suitable for over 16 mm diameter pulleys and in particular in those applications involving X-Ray scanners or metal detectors (photo 7).

METAL FASTENERS
Mechanical fasteners suitable in those situations where ease and speed of fitting is required. They are available both in galvanized and stainless steel.(photo 8-9)
Photos
Navigation