Elevator - bucket belts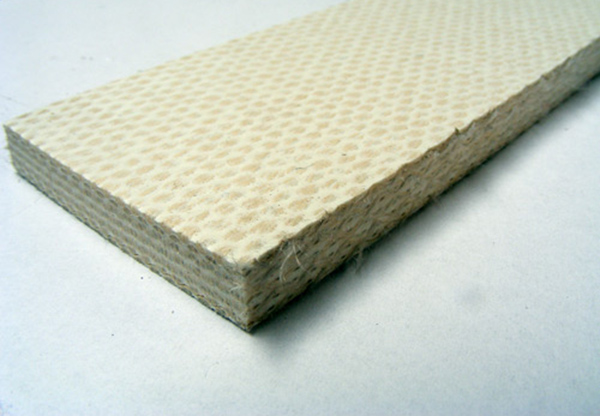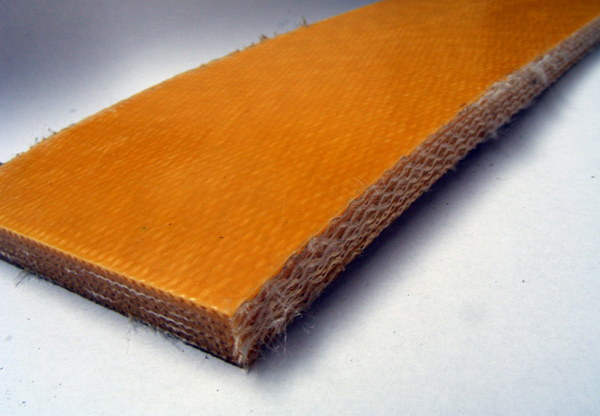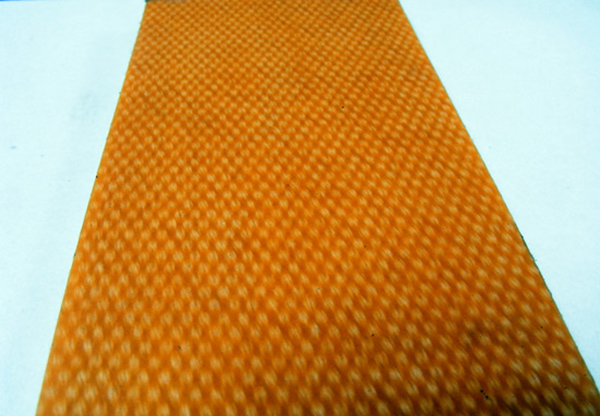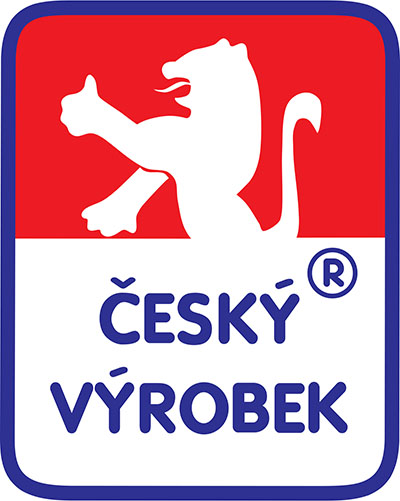 THE CZECH-MADE PRODUCT FOR A GROUND FLOOR PRICE IS ONCE AGAIN AVAILABLE ON THE MARKET !!!
(original products from the FATRA Napajedla JSC)
Czech-made production of elevator-related - endless chain belts - FATRA-made original types:

800/4 EP XE

1000/5 EP XE

1000/6 EP XE
LOWER PRICES AND IN THE LONG TERM PROVED QUALITY AS COMPARED TO THE PRODUCTS OF FOREING MANUFACTURE !!!
SECURE IN TIME YOUR REQUIREMENTS !!!
YET NOW DO NOT HESITATE TO APPROACH OUR COMPANY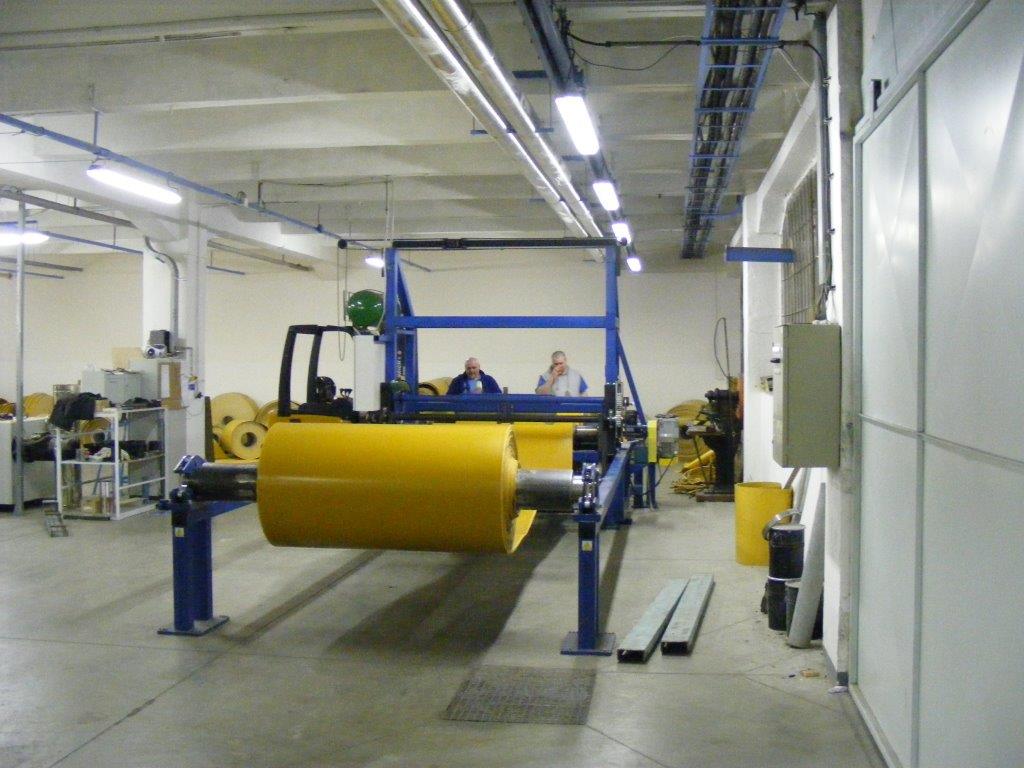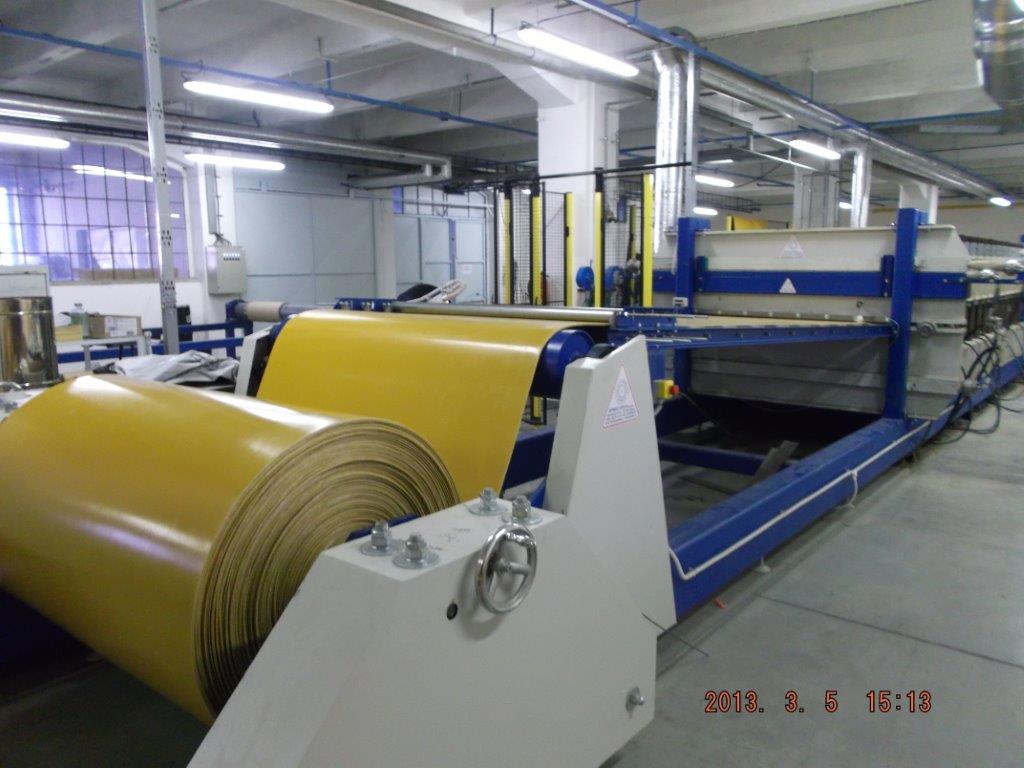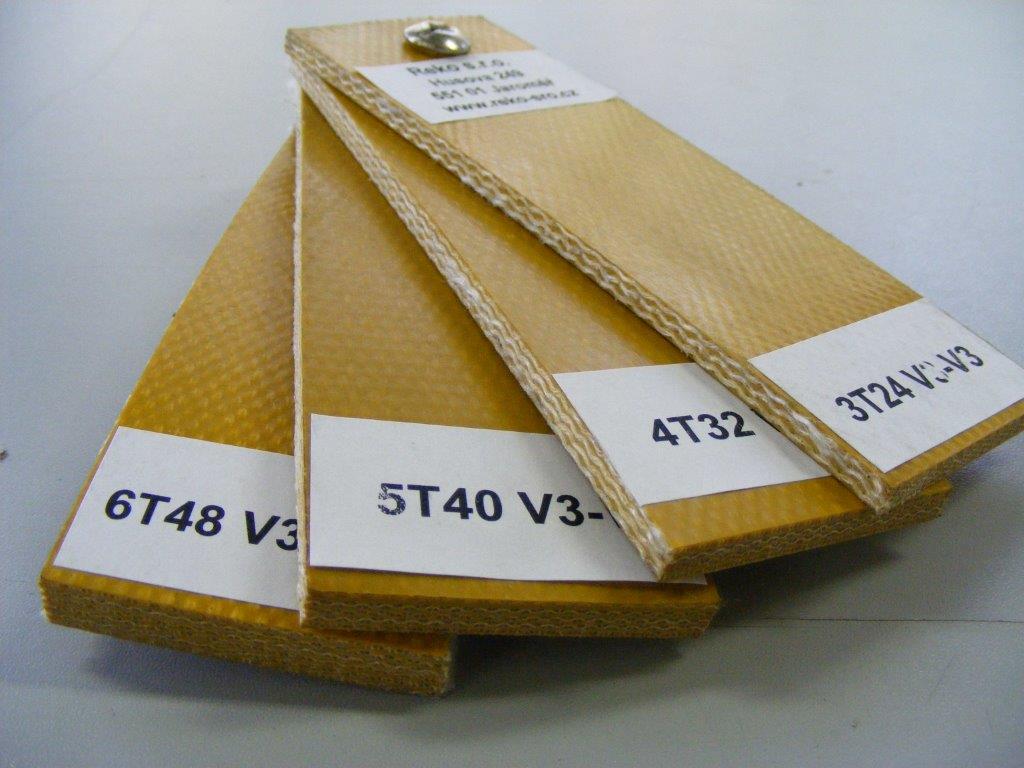 ELEVATOR-RELATED ENDLESS CHAIN BELTS
4T 32 V3-V3

5T 40 V3-V3

6T 48 V3-V3

Historic label
800/4 EP XE
1000/5 EP XE
1200/6 EP XE
Lower side of belt
PVC 0,3 mm
Hardness
60 Sh A
Colour
sand
Form pad
4x PES kord
5x PES kord
6x PES kord
Upper side
PVC 0,3 mm
Hardness
60 Sh A
Total thickness of belt
5,5 mm
7 mm
8,5 mm
Weight
6,8 kg/m2
8.5 kg/m2
10 kg/m2
Extrapolation of 1%
32 N/mm
40 N/mm
48 N/mm
Max. load
50 N/mm
70 N/mm
88 N/mm
Temperature endureance
-10 °C up to +60° C
Min. Ø roll
200 mm
280 mm
350 mm
For return pipes
350 mm
450 mm
600 mm
Koef. friction to steel
0,4
Permanent. antistatik
yes
Max. production width
1400 mm
Photos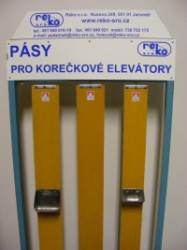 Navigation