Banding belts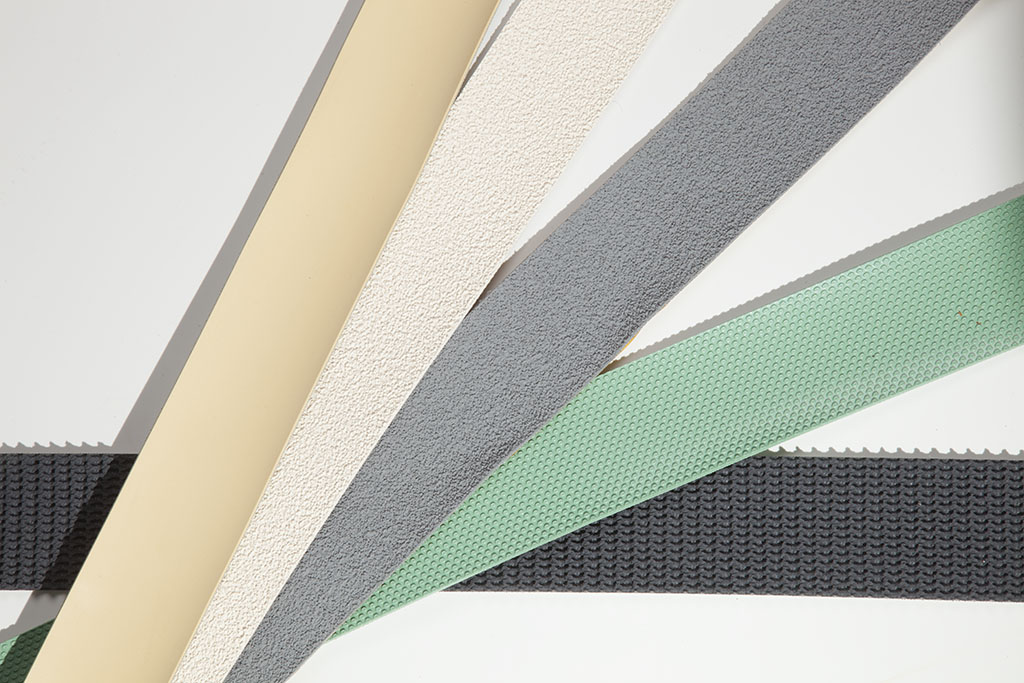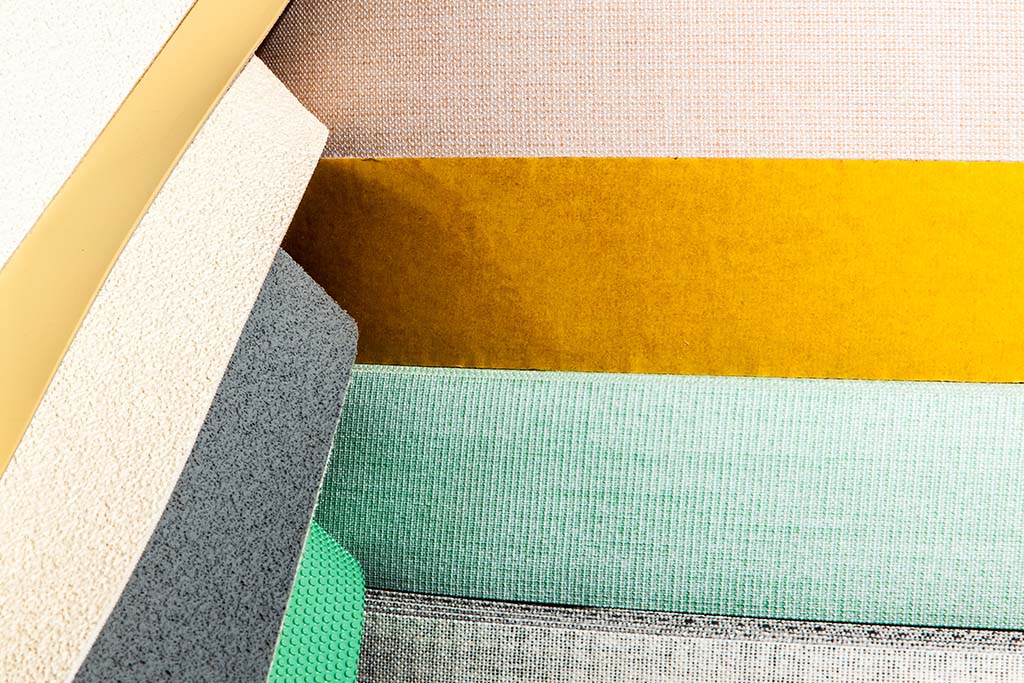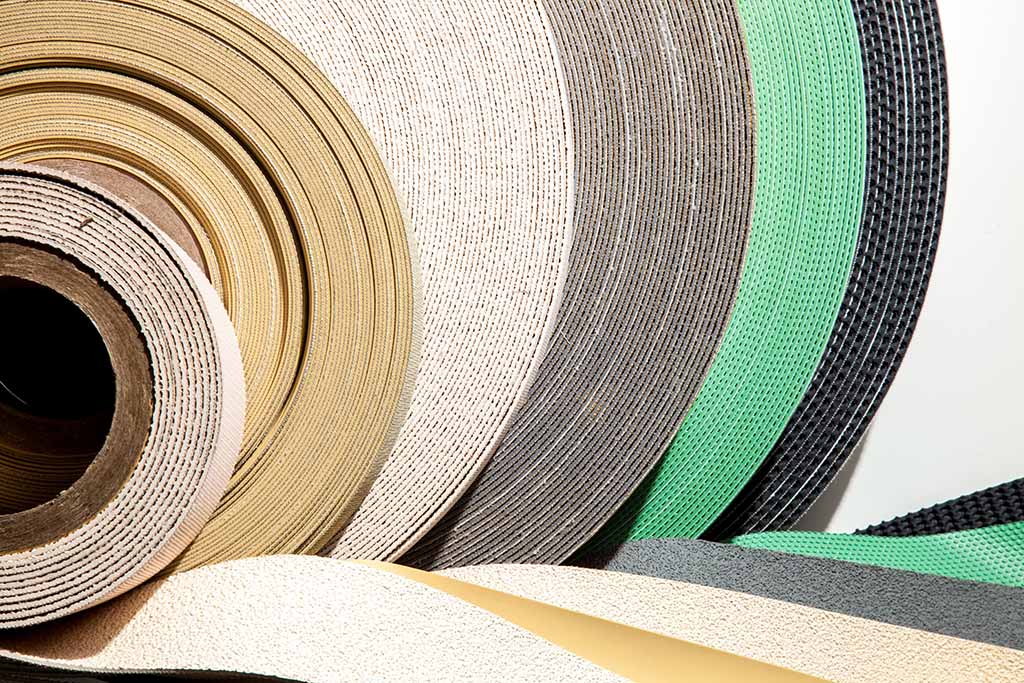 Banding belts were specially developed for the textile industry, however, nowadays they are generally applied in the transport mechanization to levell-up the adhesion. Standard program series are manufacture to completize various types accoring to requirements of any other functions, e.g.: for the weaving factories, bleaching houses, printing shops, dye houses and preparation plants. They are standardly 50 and 70 mm sized, the other widths are available for additional charge.
Bandáges are namely characterized by:

high size-related stability also in a wet environment,

special polyester body or fabric from glass fibres (FG types),

high resistance against wearing,

excellently oil-and-grease resistant,

simple and clean assembling.
Textile fabric body is made from polyester, except the FG types (glass fiber), FLO type (non-woven fabric) and FLO from SP (cotton wool).
The self-adhesive version (A-marked) can be supplied for all types.
Adhesives:

TEXCOL for all types, except for the SI0-FG.

SILIKON for the SI0-FG.
Photos
Navigation