Products made of leather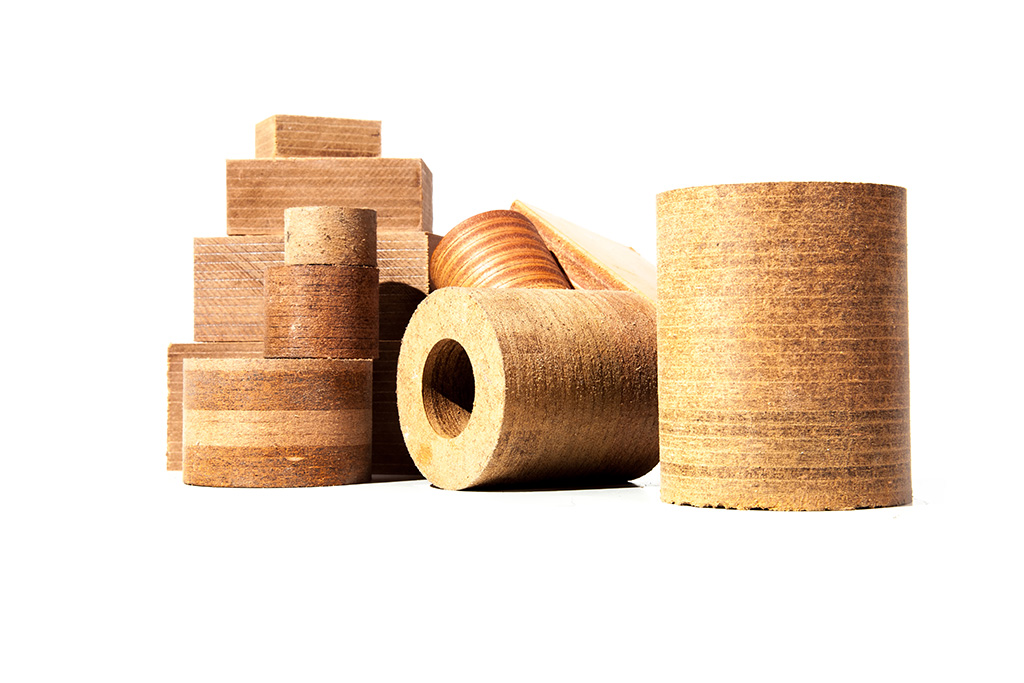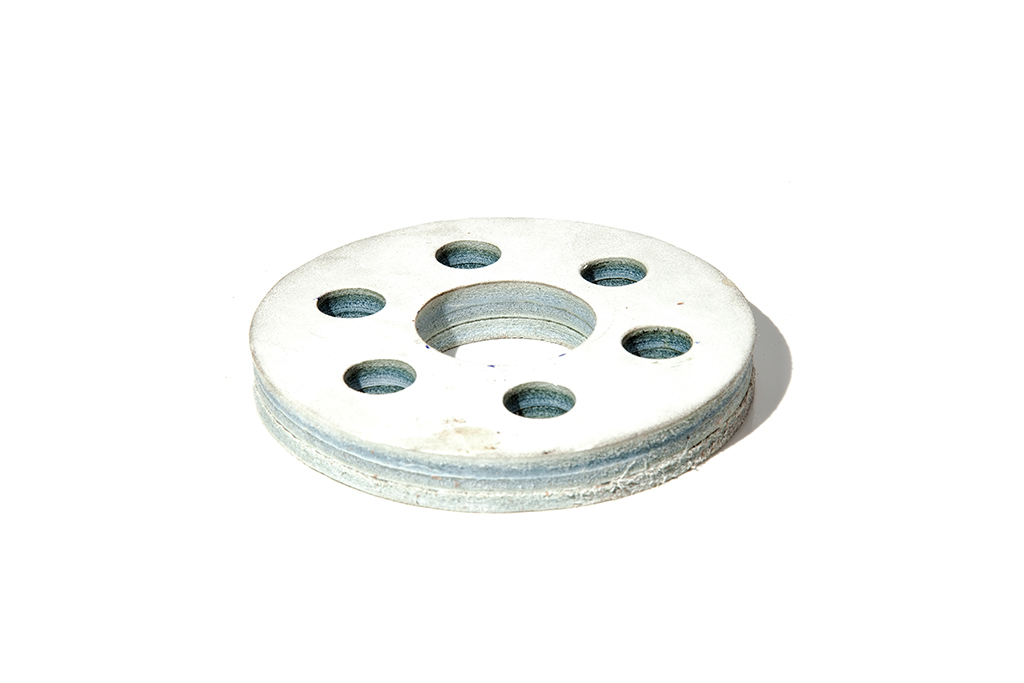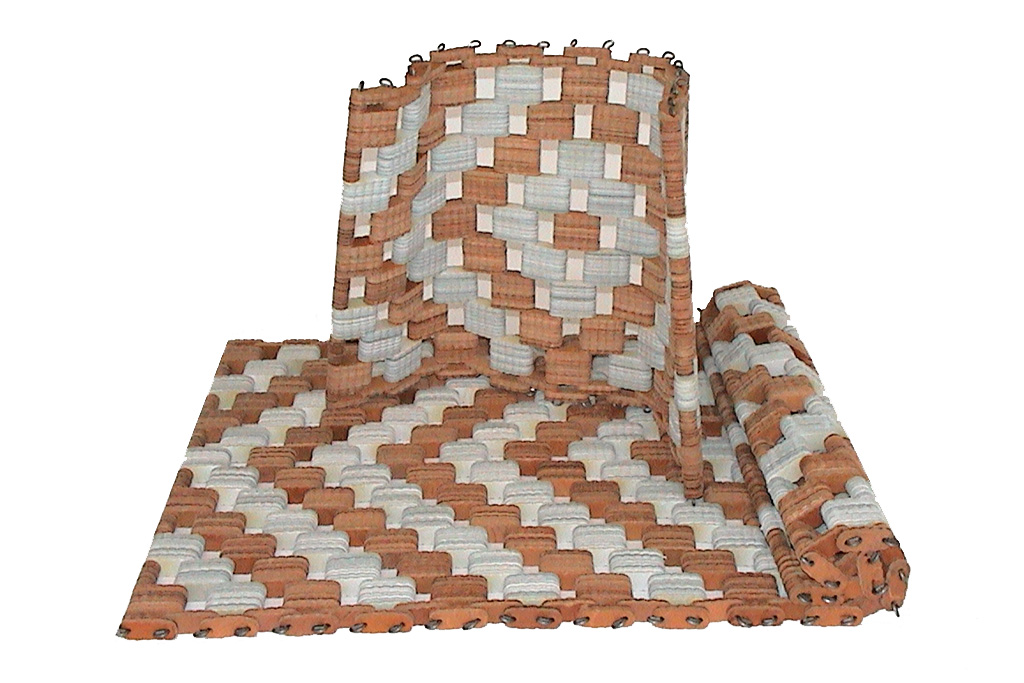 Leather-fabricated punching-outs and cutting-outs
Shape-executed on request (according to the drawing), withint the 0.7-6 mm thickness scale.
Blocks, cylinders, clamps
From the fibrous leather, the material being glued, pressed and further on processed.
Latchets for stitching and binding
For stitching the seddlary-related products, fabricated from an extra strong cow leather.
Bark leather-fabricated cord
Circular and oval sections from 4 to 10 mm, natural-coloured.
Leather-fabricated harnesses
The sizes on request, within the 1-6 mm thickness scale.
Leather-fabricated door-mats
Joined by steel wires, non-destructible, standardly sized 400x600 mm and 600x970 mm.
Sweat bands
Applied as a hat seatband for the top hats, barettes, caps, helmets, within the 18-40 mm thickness scale.
Stirrups, bumpers, membranes
According to the factual request by customer.
Photos
Navigation